Product
PET Plastic Soda Bottles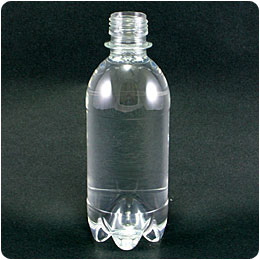 PET Plastic Soda Bottles
Product ID: PET 350ml
1. The clarity of PET / PLA allows users to quickly see how much product remains, and resealability makes the bottles exceptionally convenient.
2. Youcheng believes it is possible to make life more convenient and more comfortable for people all around the world by enhancing molding technologies to fully utilize the functions of plastics.
3. In order to research easier-to-use and more convenient container shapes to develop highly functional containers that utilize the characteristics of the materials, and to get better ideas for new plastic container applications.

Specification:
Width: 62mm, Highness: 172mm, Weight: 22.2g